When Love Is Taken From Them, They Instantly Fill by John Rodzvilla
When you are taken from me, I feel the need to fill my receiver. Soon comes the suffocating smell, the spirit of sulphur. Unlute the receiver! There will be about eighteen hours before booking and release. When I'm free I'll lute your receiver again, and continue the distillation with a greater degree of fire. Stop it close! There will come over me a smell of strong spirits, which is not inflammable nor does it excite. It will be accompanied with undulating thoughts, which will form slick oil on my skin. I will sink to the bottom again. The part of me left in the retort grows black. Suppress your fire when I call you on the phone. Stop the distillation. Change your receiver once more. Let me curl under your lamp-heat for twelve days. We can be quiet, Honey, but I will break your retort and leave like a black solid mass. What some might call a bitumen. A bitter man. I will have an acid taste that you will put in a glass and give to your friends. They will echo with a strong reverberating fire. In your friends' minds will be left charred matter on their white earth. I mean brain. My liquor rises first in this distillation and then again when you hope to keep to yourself. It is a mixture of several highly dephlegmated wines of a most fragrant smell.
If it becomes too much, turn to me and wait until morning.
---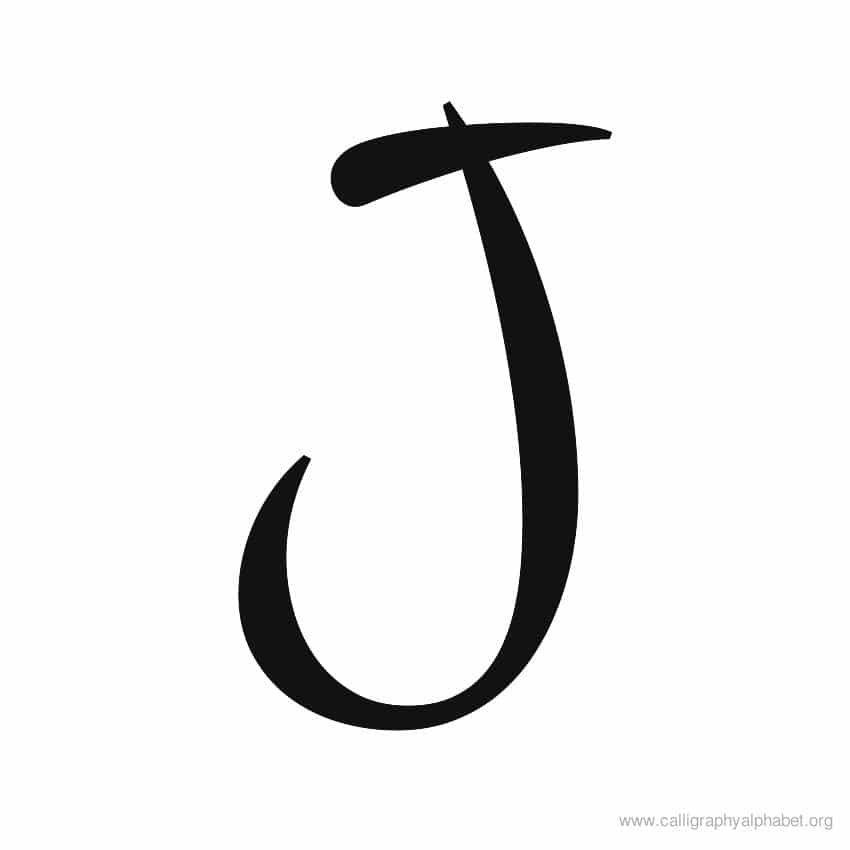 John Rodzvilla teaches in the MFA for Popular Fiction and Publishing and the MA in Publishing programs at Emerson College in Boston. His work has appeared in Harvard Review, McSweeney's Internet Tendency, gorse, and Big Windows Review.