Forgiveness by Joseph Albanese
Realization did not
set me free. I did
not let go, I could
not
            move on.
Indifference didn't allow
me to sail the calm
seas of harmony's motif.
It only intensified the
            recoil.
It returns to sender
daily in those quiet
corners of myself, sneaking
in through
            segue thoughts.
I won't let it go,
nor am I able to. I can
only forgive myself
for never truly
            wanting to.
---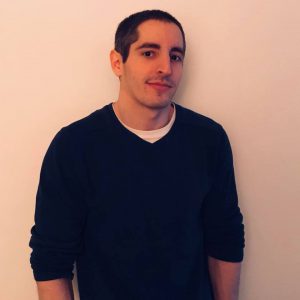 Joe Albanese is a writer from South Jersey. His work can be found in publications across the U.S. and in ten other countries. Joe is the author of Smash and Grab, Caina, For the Blood is the Life, and a poetry collection, Cocktails with a Dead Man.