We Are.
Existence in the present
feels like a rubber band
pulled tight.
Never knowing
how much more pressure
can be added before
it snaps.
We are uneasy.
Mother Nature's children
are being taken from her
too soon.
It is beyond her control.
We are mourning.
The skies
have become vengeful.
Mother Nature
is displeased.
We are being punished.
Our place of birth,
our only home,
is being destroyed
before our eyes,
yet some are blind.
We are selfish.
Those above us
common folk
pay no mind
unless there is
profit to be made.
We are helpless.
Every day feels like a step
into the ocean.
One step closer to
total consumption.
One step closer to
no going back.
One step closer to
whatever comes after.
We are fighting.
We are losing.
We are dying.
---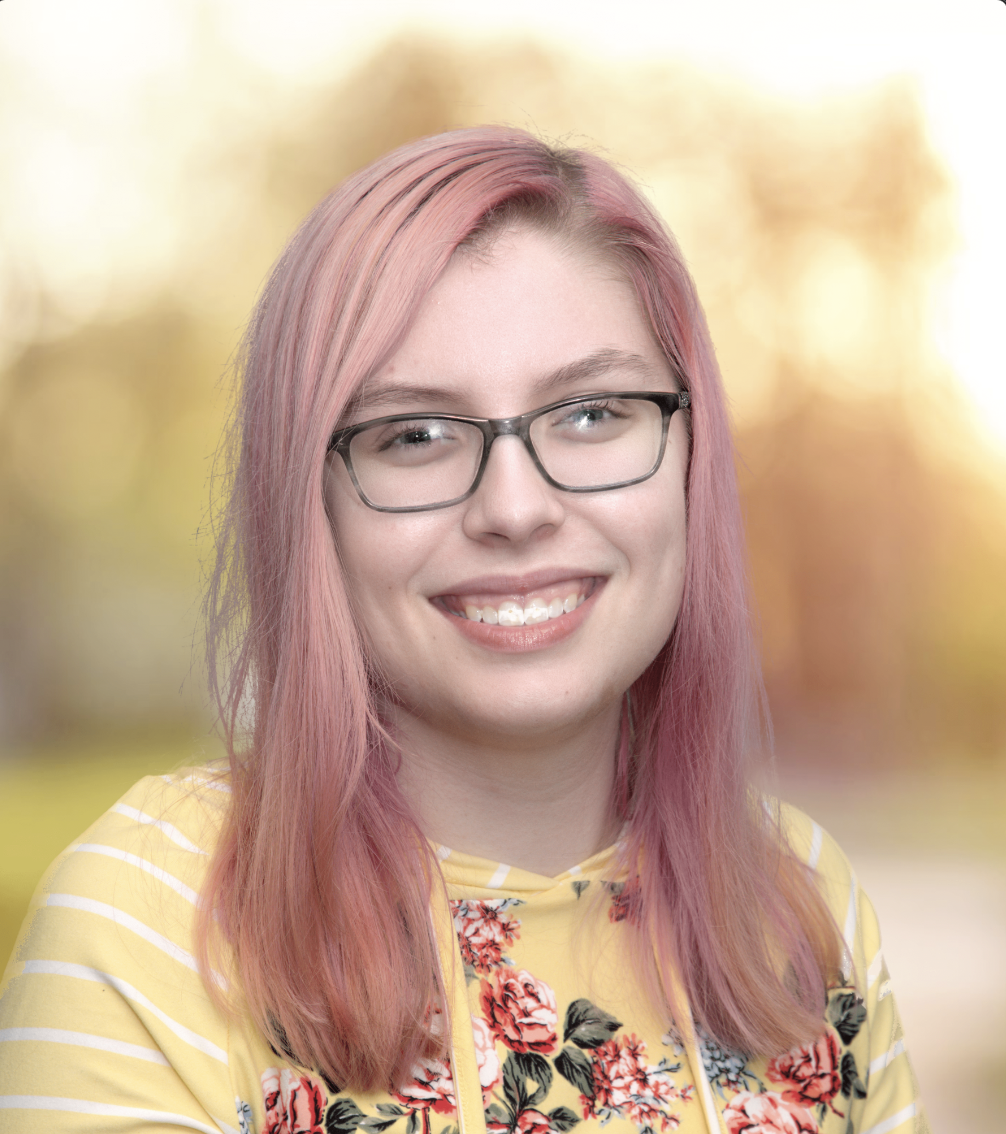 Dallas Sappington is a University of Wisconsin – Parkside student majoring in computer science.