Change
The radio we got last July
has started to crackle
alongside every song that plays
no matter the station.
Sometimes I imagine
that the radio can't help but cry
as it plays on for my sake,
missing you as much as I do.
---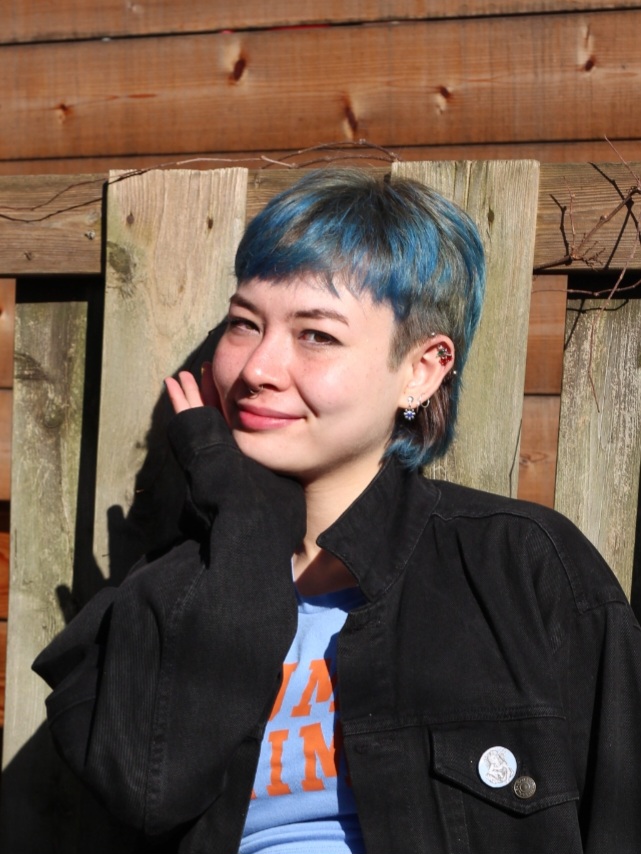 Eden Duchesneau is a Montréal based writer who returned from Tokyo after several years. She uses her experiences and worldview built from the changes in her life as inspiration for her poems.