Sanitize
Rogue anguish is lost on the multiplicity
Where sudden terror becomes the norm;
Savage bloodshed drying layer after layer
Until eyes are mere sockets,
Desensitised constructions
That sanitise minds and purify hearts
With a faulty sense of justifiable acceptance,
Manufactured lies we tell ourselves
In order to toss and turn at night
In hope of nocturnal reprieve.
But we are intent on sacrilege
And resolved to banal violence
That destroys our carbon collectivity
Until lands are pillaged
And children plunge into shallow graves
Awashed in raw anomie.
Until the skies collapse,
And winds are merely a hymn
To a fraudulent humanity departed.
---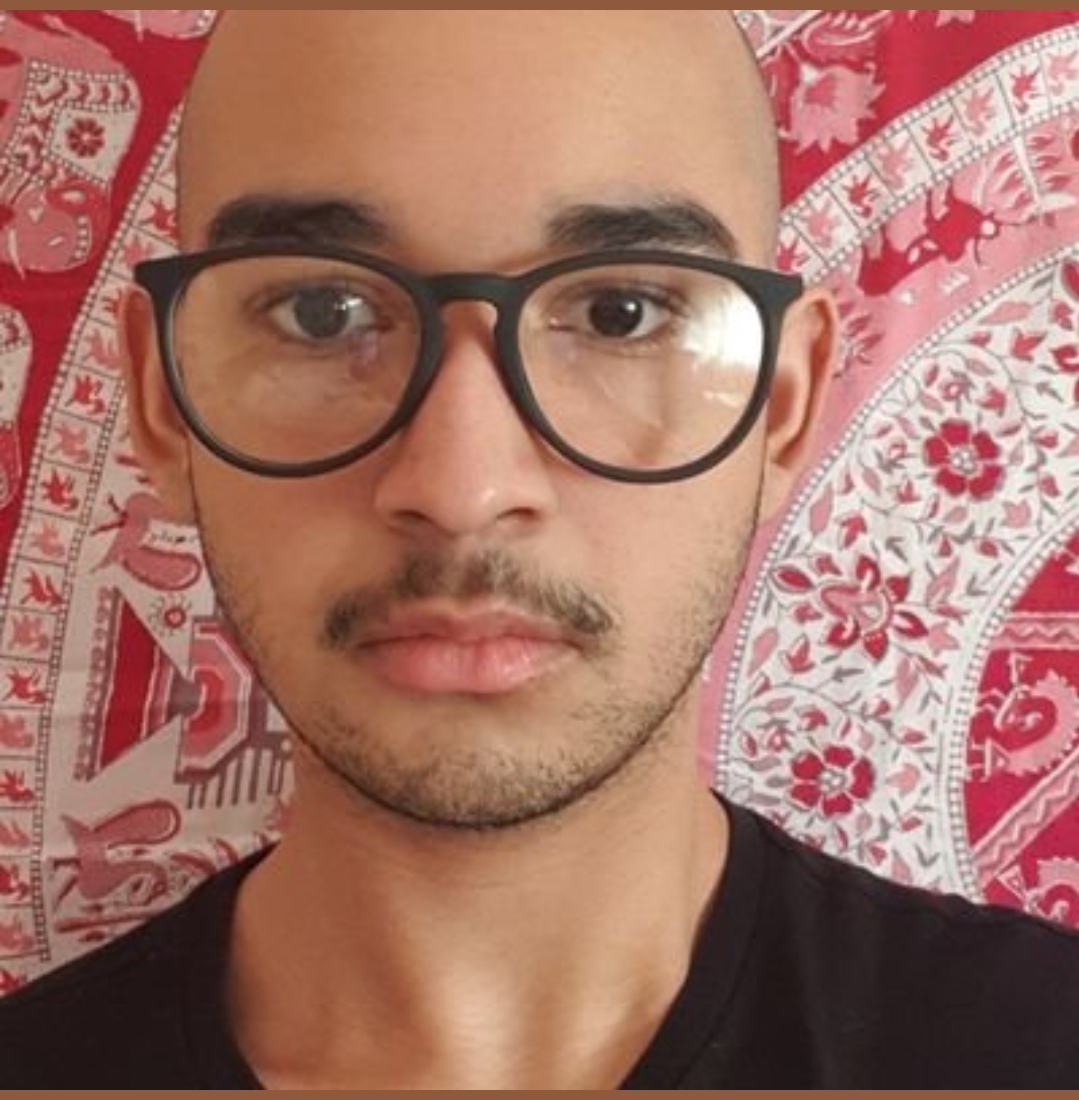 A.R. Arthur (formerly A.R. Salandy) is a Black Mixed-race poet and writer who has spent most of his life in Kuwait jostling between the UK and America. His work has been published over 250 times internationally. His flash fiction was shortlisted and received an honorable mention in the 2022 Dillydoun Flash Fiction Prize Competition. He has 3 published chapbooks titled The Great Northern Journey (Lazy Adventurer Publishing, 2020), Vultures (Roaring Junior Press, 2021), as well as a novel The Sands of Change (Alien Buddha Press, 2021). His chapbook Half Bred was the winner of the 2021 Poetry Question Chapbook contest. Anthony is the EIC of Fahmidan Journal/Publishing & Co, Review Editor at Full House Literary, and Poetry Editor at Chestnut Review. His Twitter and Instagram is @ararthurwriter and his website is ararthurwriter.wordpress.com