The waters of the Mississippi River were higher than the high school version of myself on a Saturday night.
I willed my rusted sedan down the winding bends of Lilydale Road, nervously hydroplaning through dirty, cloudy puddles.
Lilydale Road didn't feel the way it used to be, because it simply wasn't the way it used to be. The wildflowers didn't grow there anymore. The squirrels had lost their spunk. The deer that once graced you with their majestic presence had faded away. Even the bald eagles no longer wanted anything to do with this place.
As the water relentlessly overtook the road, I abandoned my little car, waded through the muck, and lunged toward what had remained of the forest. Getting home in time to watch the evening news broadcast with my cat seemed a lot less likely.
The water rushed toward me, and I quickly latched onto an elm tree and climbed. My middle school antics had come in handy for once in my life. I reached the top of the tree and sat upon a branch. I looked down below as the flooding waters intensified. Everything that had managed to stay afloat was already dead—plastic trash, hollowed branches, fish with their bellies up.
I gazed out at a city that was never truly home. I had a front row view of the factory smoke that always taints the beauty of the sky.
I glanced across the tree and noticed that there was a lonely wild turkey perched on a separate branch. The wild turkey looked at me with an uncertainty in its eyes, like it didn't know what would happen next.
After a brief moment, the wild turkey fluttered away, and I sat on the branch for eternity, waiting for the world to smile again.
---
About the Author: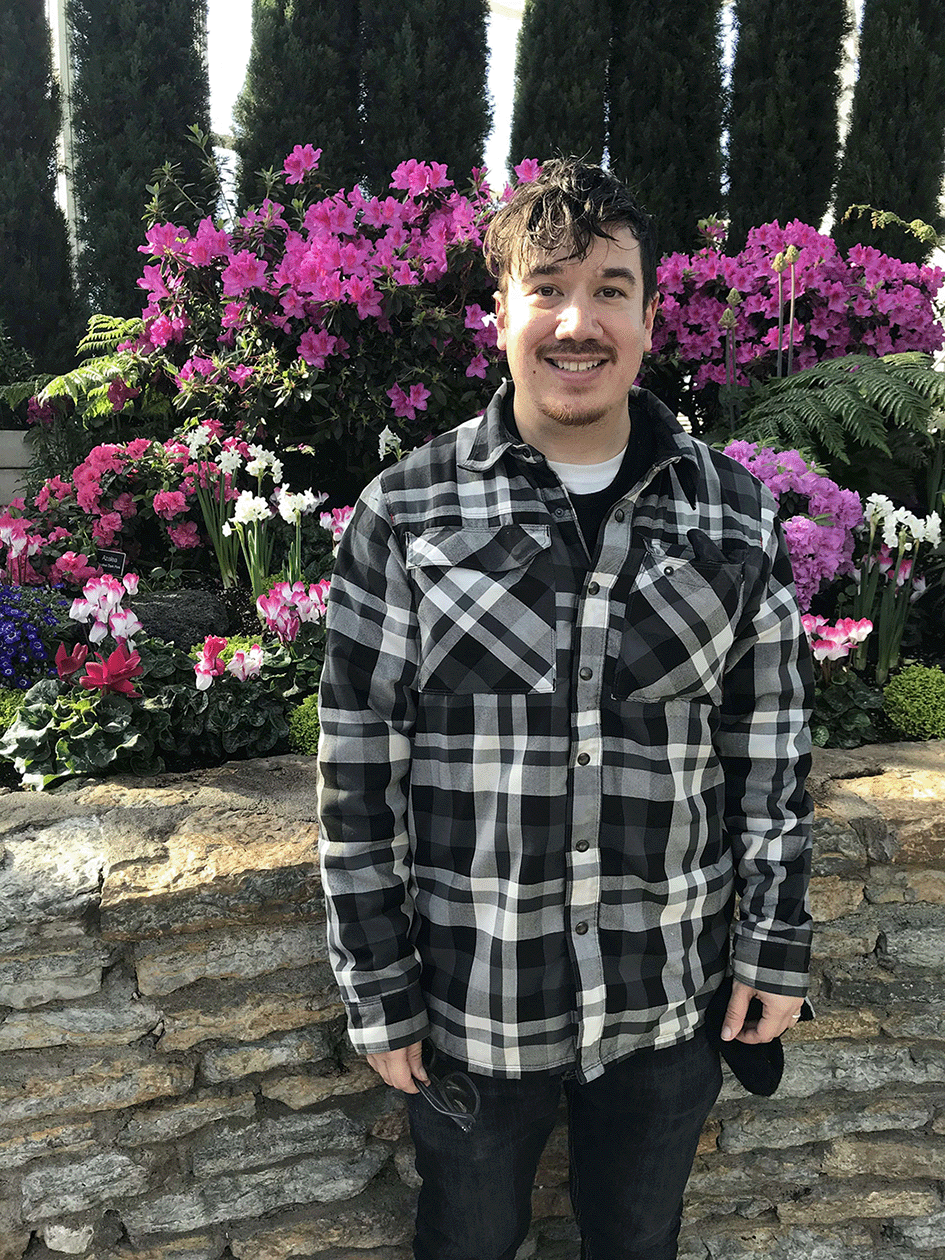 Zach Murphy is a Hawaii-born writer with a background in cinema. His stories appear in Reed Magazine, Still Point Arts Quarterly, The Coachella Review, Maudlin House, B O D Y, Litro Magazine, Eastern Iowa Review, and Flash: The International Short-Short Story Magazine. His chapbooks Tiny Universes (Selcouth Station Press, 2021) and If We Keep Moving (Ghost City Press, 2022) are available in paperback and ebook. He lives with his wonderful wife, Kelly, in St. Paul, Minnesota.