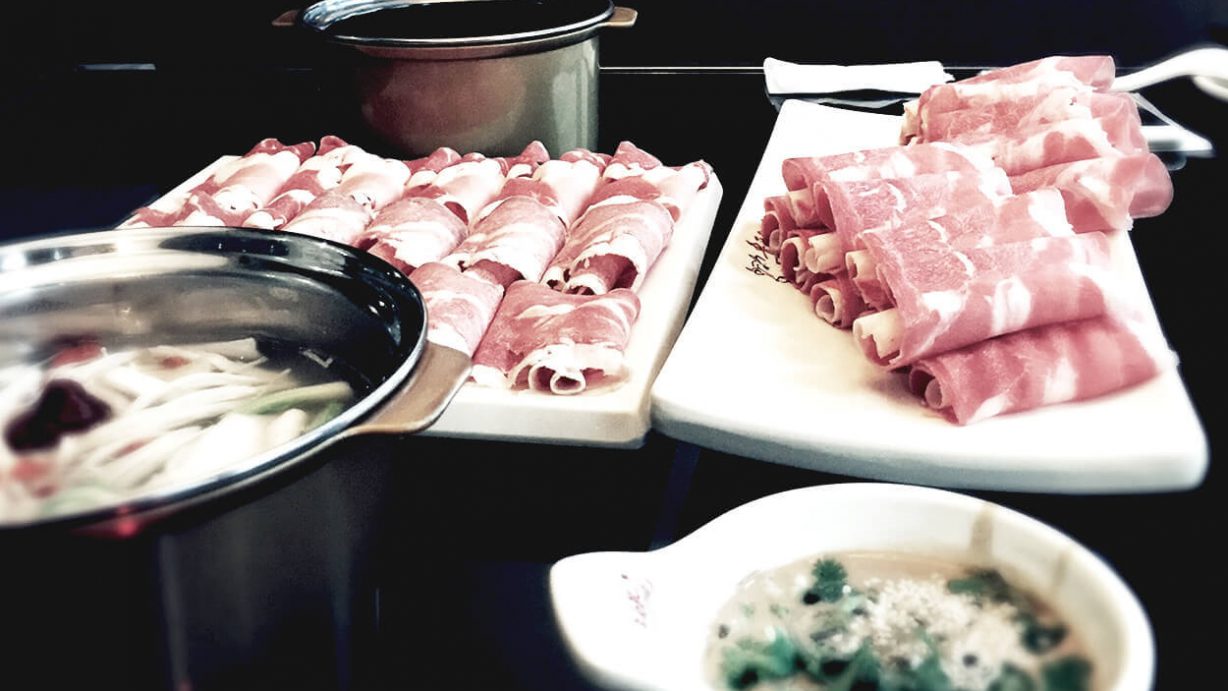 The 458 Spider's unique hard top doesn't deform because of the pressure field that builds up at high speeds either.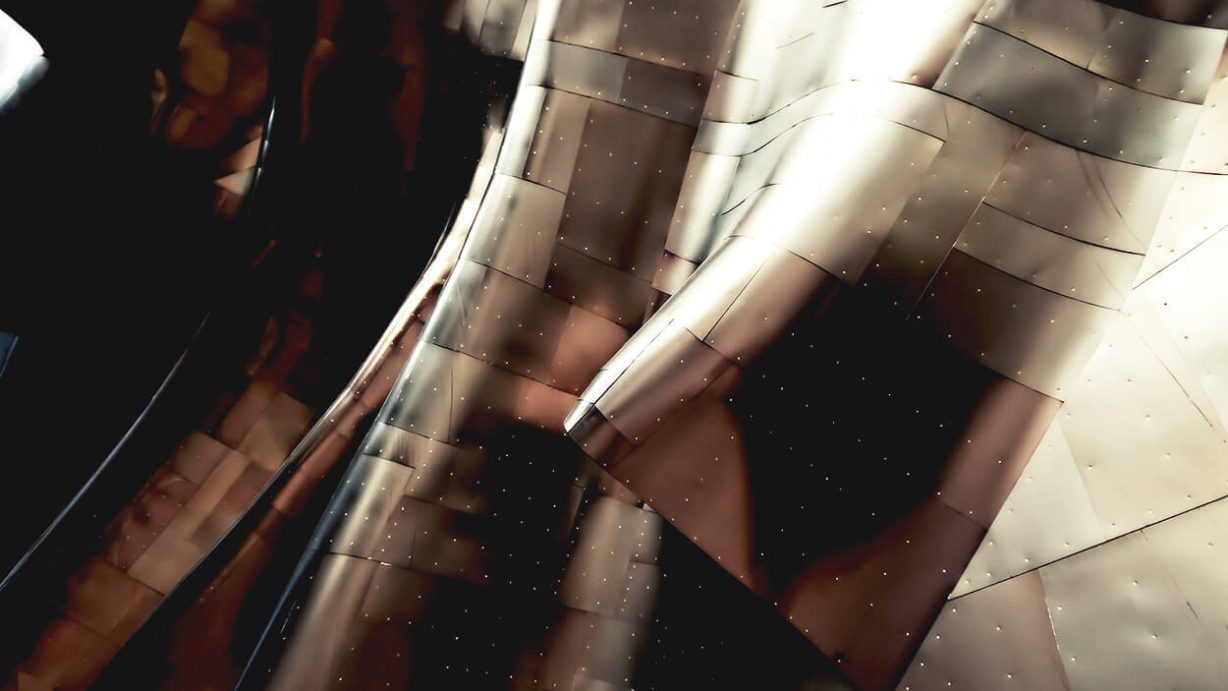 Mei et purto veniam suavitate, esse elaboraret no per, pri ut essent verterem accommodare. Eam ea quidam nostrum.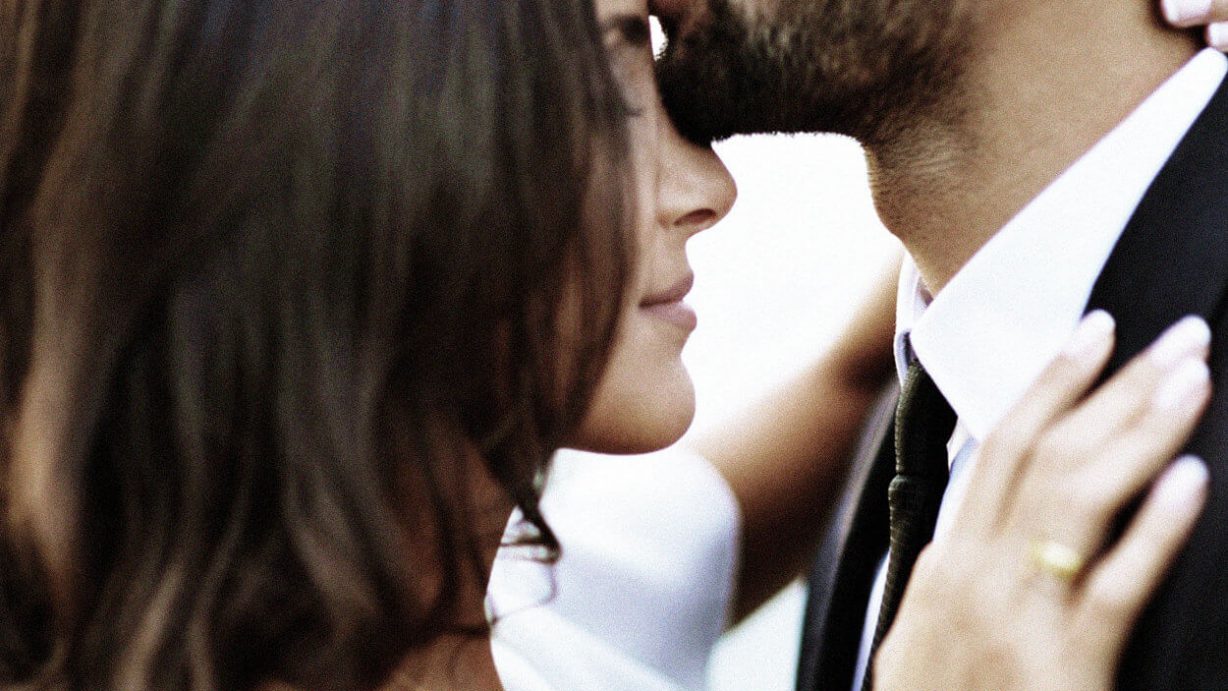 At ius simul indoctum omittantur, illud pericula ne sit, ius ex dicit essent. Mei quot idque offendit id, eos te rebum omnesque.