The Ballad of the Last of the Still Standing Things by Tyrel Kessinger
The place where I am from is rife with old barns, their only purpose now is serving for a good metaphor, like how easy it is for time to eat a thing. Many have fallen, not unlike how our own bodies fall, piece by piece, but a few still stand, looking as prideful as ever a sad thing can. Some, I often imagine, beg to be released from gravity's slow and interminable crush, to finally achieve a complete forgottenness in a forgotten world. Just imagine, being wise enough to know when you've seen enough rising sun, enough hanging yellow moon, enough painted sky, blue as a dream.
---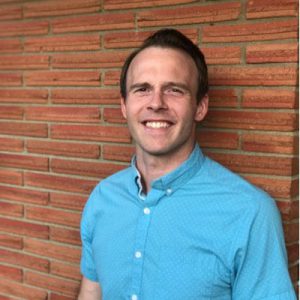 Tyrel Kessinger is a stay-at-home dad of two wild animals. Occasionally, he finds time to write things, some of which can be found at Gargoyle, Akashic Books, Toasted Cheese, and forthcoming from Triggerfish, Hinchas de Poesia, Inflectionist Review, and Cease, Cows. He also serves time as Associate Editor for Grey Sparrow and reader for Flash Fiction Online.